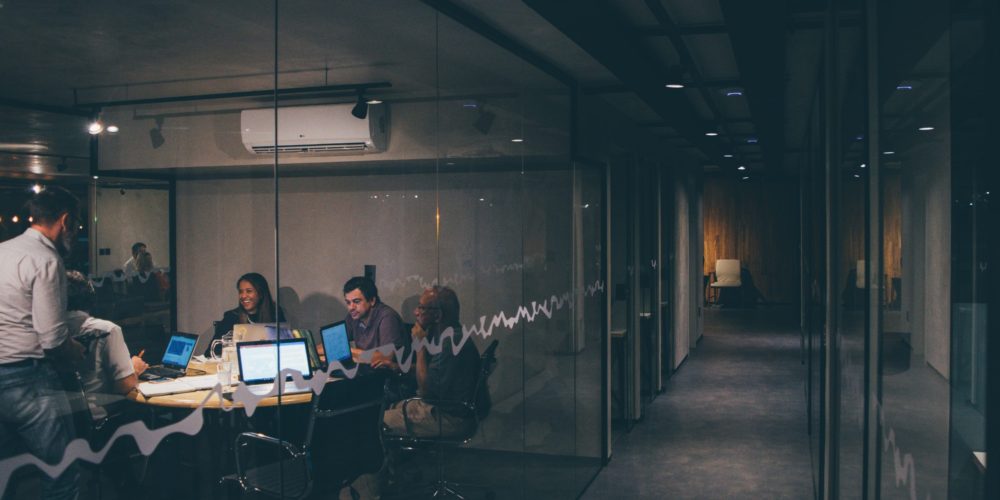 In The Corporate World, How Important Is Appearance
When people talk about appearances in a corporate setting the first thing that comes to mind is people dressed up in formal suits and shirts, but that's not it. In the corporate world, appearances go far beyond just clothing, it includes but is not limited to how you behave with your peers and superiors alike, how one deals with abnormal situations in day to day work life, how you treat others who are below you in the organisational hierarchy. A professional appearance is vital not only in interviews but also in internal and external meetings, and especially when dealing with clients in person. You only get one chance to create a first impression, this applies to both you and the firm you represent. 
Respect Your Company's Policy
Every organisation has its own set of rules and policies. In organisations, the dress code represents the system's homogeneity, which is a vital prerequisite. It also has a psychological impact on everyone who works there in terms of how they feel. While some firms allow employees to wear whatever they choose, this is still something that everyone should approach with caution.
If you're ever unsure about how to dress at the office, look at how others are dressed and try to imitate their style. You may blend in with your team without overthinking your appearance if you dress similarly to your coworkers. If you're looking for a promotion, pay attention to how senior associates and partners dress and whether they wear work apparel that matches their own. Not only at work, but also in social situations, feeling good about your appearance boosts your self-esteem and attitude. We encourage everyone to wear whatever makes them feel most comfortable, but remember to dress for the job you desire, not the one you have!
The Way You behave Is a Part of Your Appearance 
By demonstrating unruly, disruptive, or offensive actions, a problem employee contributes to a hostile work environment. Bullying, name-calling, gossiping and shunning colleagues through words, deeds, and pranks are examples of unacceptable workplace practices. When management fails to interfere, morale falls, and the conduct spreads like a disease throughout the organisation.
Respecting coworkers, addressing problems in a civil manner, and valuing differences of opinion can all contribute to strong workplace culture. If you make contact with someone in the corridor, avoid office gossip and shift the conversation. If you witness or experience poor behaviour from a coworker, speak out. Point out the negative consequences of the harmful activity and demand that it cease immediately.
Even Your Demeanour On Social Media is Observed 
Employees disparaging their work online and public opinions go viral on social media which could harm the company's brand. Avoid making negative comments about your boss, especially on social media. If you find potential for growth and improvement, make constructive ideas. Associate with coworkers who are optimistic and excited about their occupations and adopt a positive frame of reference.
Conclusion 
In conclusion, once you get associated with a firm then your appearance online and offline are not only representative of you as an individual but also as a member of the organisation you are associated with. Hence, one must be at his/her best at all times when in the public eye in order to abide by the honour code.